Content
2.
Road and scouts: a versioning strategy for large research software
3.

Training:

Scientific Visualisation with COVISE and Vistle
1. Welcome
We hope that you had a nice summer break. The EXCELLERAT team is back at work and preparing to again speed up the project's progress for a successful last half year of its runtime. The focus of this end phase will be on communicating our achievements, planning for the Centre's sustainability, and preparing a potential second project phase.
This issue of our newsl

etter

includes a new blog article about a versioning strategy for large research software, like our core code AVBP. You can also learn more about our upcoming events, such as the training course on scientific visualisation with VISTLE, and NAFEMS World Congress.




I hope you enjoy reading our newsletter and stay tuned!


EXCELLERAT Project Coordinator
2. Road and scouts: a versioning strategy for large research software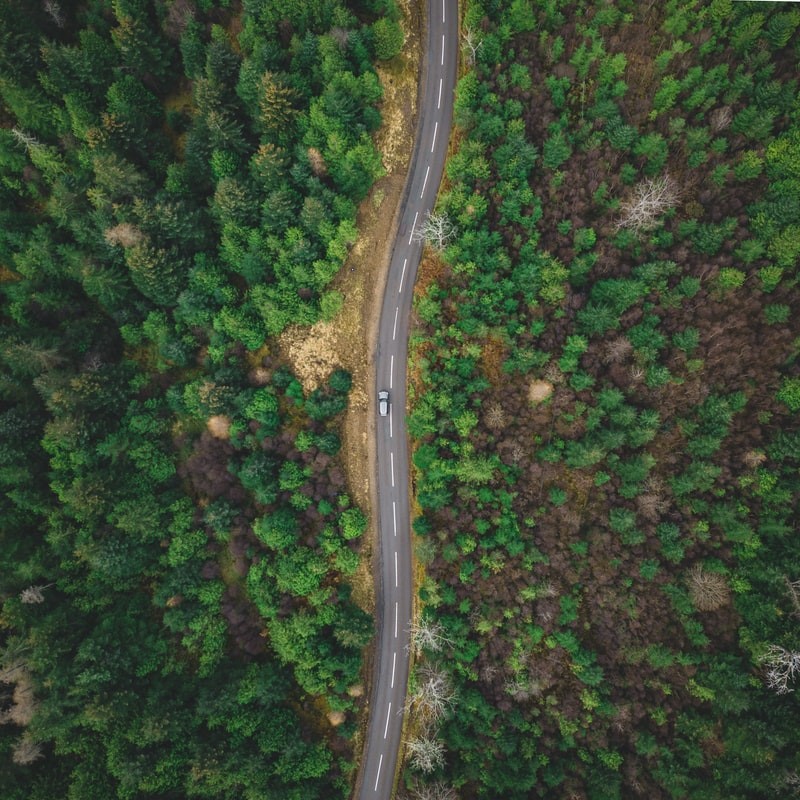 Versioning of large research software applications for industry can be sloppy because audiences have different needs. End-users require a clear official version, while research asks for many exploratory versions. Born in the 1990s, AVBP is combustion software used and developed today by dozens of industrial users and researchers simultaneously. Learn whether this is suitable for a semantic versioning strategy in a blog article by our partner Cerfacs from France.

3.

Training:

Scientific Visualisation with COVISE and Vistle (30 September–1 October 2021)



This course is targeted at researchers with basic knowledge of numerical simulation who would like to learn how to visualise their simulation results on the desktop but also in Augmented Reality and Virtual Environments. The two-day workshop gives a short overview of scientific visualisation in general, followed by a hands-on introduction to 3D desktop visualisation with VISTLE and COVISE. Participants will learn how to build interactive 3D models for Virtual Environments and also how to set up an Augmented Reality visualisation.
Register online by 13th September 2021.
4. Events & further news

NAFEMS World Congress 2021 (25-29 October 2021)

The Congress will cover every aspect of engineering modelling, analysis and simulation. This includes core topics like FEA, CFD, and MBD, as well as examining the next steps for the community and the technology. NAFEMS will also be hosting the 5th International SPDM conference, as well as the Multiphysics Simulation conference and Automotive Symposium as part of the event. EXCELLERAT will have a booth at the congress and will contribute to the programme with several talks. Stay tuned to our Service Portal for more details!


The FF4EuroHPC project's call for proposals targets highest quality experiments involving innovative, agile SMEs and putting forward work plans built around innovation targets arising from the use of advanced HPC services. Proposals are sought that address business challenges from European SMEs from varied application domains, with strong preference given to engineering and manufacturing, or sectors able to demonstrate fast economic growth or particular economic impact for Europe. The highest priority is given to proposals directly addressing the business challenges of manufacturing SMEs. More information on the open call is available online and it will close on 29th September 2021.


To find out more about EXCELLERAT and the other European Centres of Excellence for HPC applications,

read the latest issue of Focus CoE's newsletter. For regular updates, you can subscribe to the mailing list.


Are you looking for further opportunities to see EXCELLERAT in action or to meet our colleagues? Explore our event calendar to see which trade fairs, (research) conferences, and other events we will attend.

The EXCELLERAT project has received funding from the European Union's Horizon 2020 research and innovation programme under grant agreement No 823691.
Höchstleistungsrechenzentrum Stuttgart (HLRS) | Nobelstraße 19
70569 Stuttgart | Germany