Content
2. Podcast: How can simulation
make aircraft more environmentally friendly?

a) Accelerating engineering codes using reconfigurable architectures
b) Bringing industrial end-users to Exascale computing: An industrial level combustion design tool on 128K cores
c) Enabling high performance computing for industry through a data exchange & Workflow Portal
1. Welcome
We are happy to announce that EXCELLERAT's first project phase has been extended by three months, which means that it will end in February 2022 instead of November 2021. We are still getting close to the end of the programme but will continue to maintain its technical progress and communicate its many successes, as well as the Centre's sustainability.
This issue of our newsletter includes our latest podcast episode, and three new EXCELLERAT success stories, all focussing on both collaborative and scientific achievements. You can also learn more about our upcoming events, such as our presence at ISC 2021 Digital

–

Europe's largest HPC event, and other news about the project, like our third digital All-hands meeting.
I hope you enjoy reading our newsletter!


EXCELLERAT Project Coordinator
2. Podcast: How can simulation make aircraft more environmentally friendly?
We recently released the fourth episode of our HPC podcast. This time we interviewed Prof. Dr. Sabine Roller from DLR (the German Aerspace Center) and talked about aeronautics and the use of simulations by this sector to help make it more environmentally friendly. How could this industry benefit from HPC and Exascale? Listen to this episode on SoundCloud.
3 a) Accelerating engineering codes using reconfigurable architectures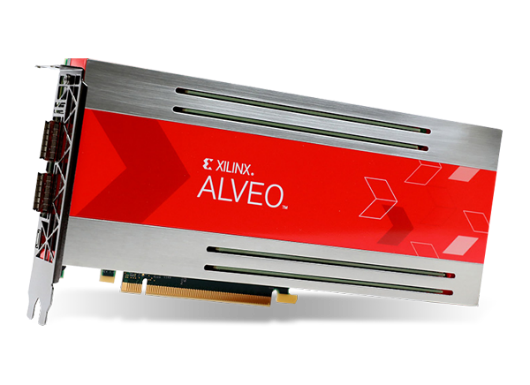 EXCELLERAT is all about making engineering codes ready for Exascale, which involves focusing on both the specific use-cases contributed by Centre of Excellence partners and providing services to a much wider range of application owners. However, many such engineering and scientific codes are often not entirely compute bound, but instead suffer from other bottlenecks including how quickly data can be loaded from main memory. In EXCELLERAT we have been looking at reconfigurable architectures, and specifically Field Programmable Gate Arrays (FPGAs), which enable a chip to be configured to electronically represent an application. This means that the FPGA can execute the code directly at the electronics level without the numerous layers of indirection present in CPUs or GPUs. Read the full success story for more information.
3 b) Bringing industrial end-users to Exascale computing: An industrial level combustion design tool on 128K cores
Some physical processes are so CPU intensive and non deterministic that their predictive modelling is out of reach today, limiting our insights to ad hoc correlations, and preliminary assumptions. Moving these runs to Exascale level will allow simulations that are longer by orders of magnitudes, achieving the compulsory statistical convergence required for a design tool.The complexity at the code level of unlocking node level and system level performance is challenging and requires code porting, optimisation and algorithm refactoring on various architectures before Exascale performance can be achieved. If you want to find out how Cerfacs solved this challenge in EXCELLERAT, take a look at the success story.
3 c) Enabling high performance computing for industry through a data exchange & workflow portal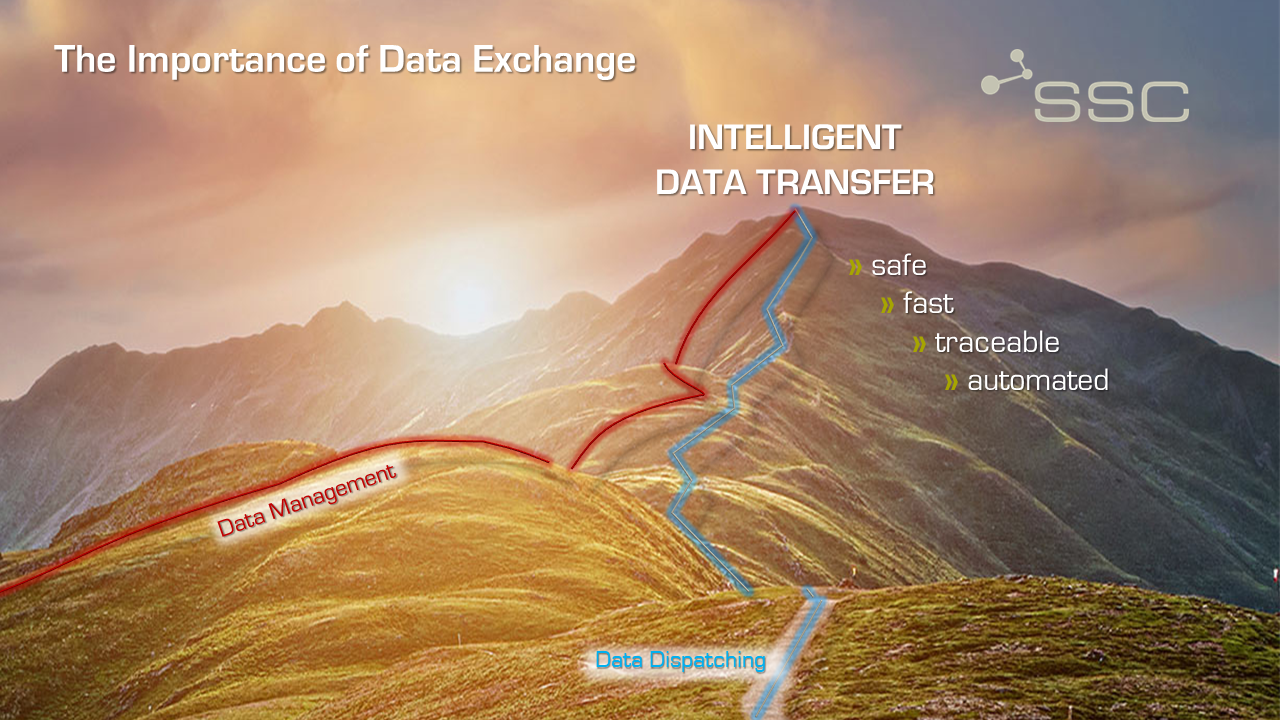 SSC is developing a secure data exchange and transfer platform as part of the EXCELLERAT project to facilitate the use of high-performance computing (HPC) for industry and to make data transfer more efficient. Today, organisations and smaller industry partners face various problems in dealing with HPC calculations, HPC in general, or even access to HPC resources. In many cases, the calculations are complex and potential users do not have the necessary expertise to fully exploit HPC technologies without support. The developed data platform will be able to simplify or, at best, eliminate these obstacles. Learn more about the data exchange and workflow portal in the success story.

4. Events & further news

PASC 2021

–

Minisymposium "Extreme CFD for Engineering Applications" (5–8 July 2021)

The Platform for Advanced Scientific Computing (PASC) Conference, co-sponsored by the Association for Computing Machinery (ACM) and the Swiss National Supercomputing Centre (CSCS), will be held from July 5 to 9, 2021 as a digital event. EXCELLERAT will be represented with a minisymposium organised by KTH, titled "Extreme CFD for Engineering Applications". In addition, Ricard Borrell from BSC will present "Dynamic Load Balancing on Heterogeneous architectures: An airplane aerodynamics use case". More information




ISC High Performance 2021 Digital (24 June–2 July 2021)
EXCELLERAT will be involved in various activities - several presentations and one project poster - at this year's virtual edition of the ISC Conference, Europe's largest HPC event. More information and registration


EXCELLERAT's Third Virtual All-Hands Meeting
Our project meeting took place from 8–9 June 2021. For the third time in a row, it was hosted as a virtual event, given the continuing pandemic situation. Representatives from all partners, a total of more than 30 participants on both days, presented the EXCELLERAT project tasks' good progress, some challenges they faced in the first half of 2021 and expect for the rest of this project phase, as well as the needs for a continuous evolution and for mastering the final project months. Read the blog article.


Service Portal animation video
Do you want to learn more about the EXCELLERAT Service Portal? An animation video has been released, you can find it at the bottom of our website's home page.


Slides available: Webinar on Fortran For HPC

To find out more about EXCELLERAT and the other European Centres of Excellence for HPC applications,

read the latest issue of Focus CoE's newsletter. For regular updates, you can subscribe to the mailing list.


Are you looking for further opportunities to see EXCELLERAT in action or to meet our colleagues? Explore our event calendar to see which trade fairs, (research) conferences, and other events we will attend.

The EXCELLERAT project has received funding from the European Union's Horizon 2020 research and innovation programme under grant agreement No 823691.
Höchstleistungsrechenzentrum Stuttgart (HLRS) | Nobelstraße 19
70569 Stuttgart | Germany