The European Centre of Excellence for Engineering Applications
The EXCELLERAT project is a single point of access for expertise on how data management, data analytics, visualisation, simulation-driven design and Co-design with high-performance computing (HPC) can benefit engineering.
Take a look at our latest blog post and future events, while listening to our podcast episode and leave yourself a place for our interesting newsletter. 
We offer a variety of tailored services for different users.
Our team is developing solutions that support the advances towards Exascale technologies. Take a look at the EXCELLERAT success stories to see our achievements.

Knowledge Hub & Expertise
EXCELLERAT brings together the necessary European expertise to establish a Centre of Excellence in Engineering with a broad service portfolio, paving the way for the evolution towards Exascale. All within the frame of the European HPC Strategy realisation just pushed forward with the activities on the EuroHPC Joint Undertaking.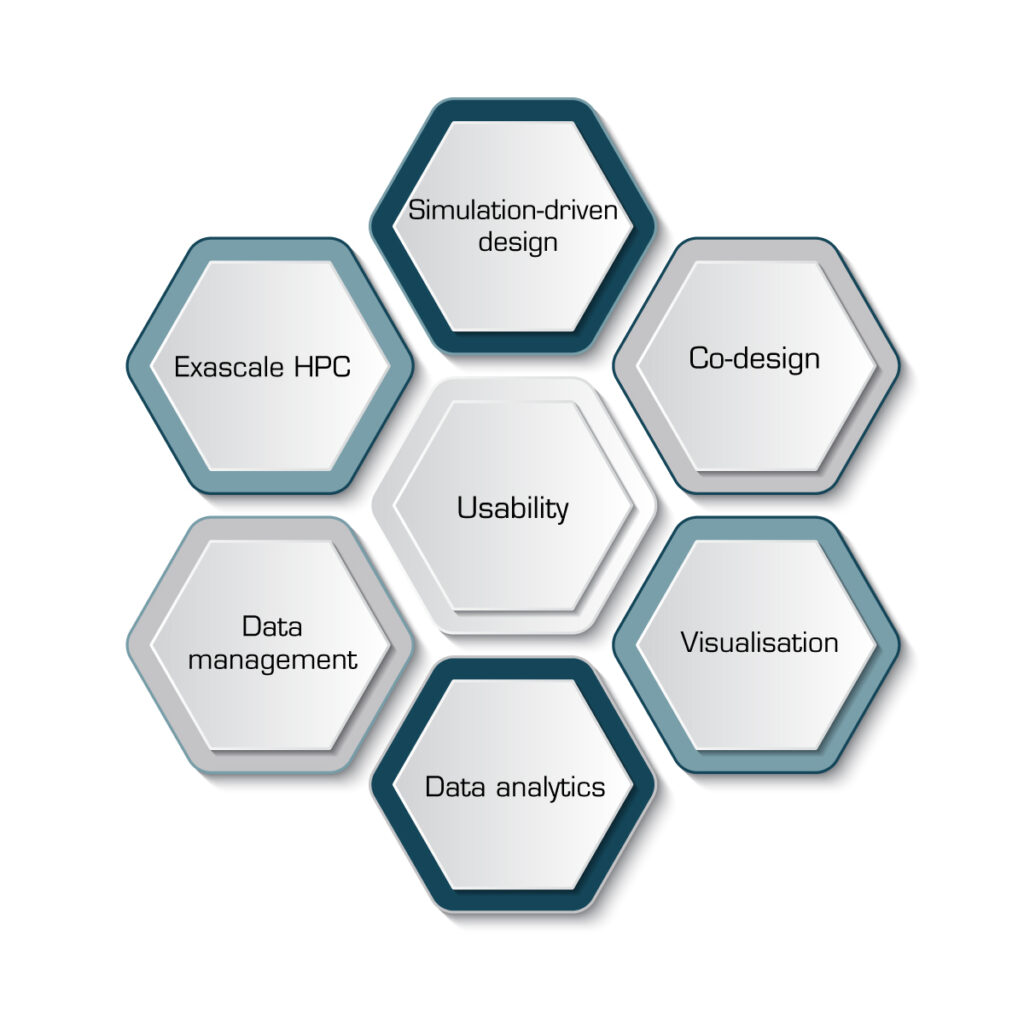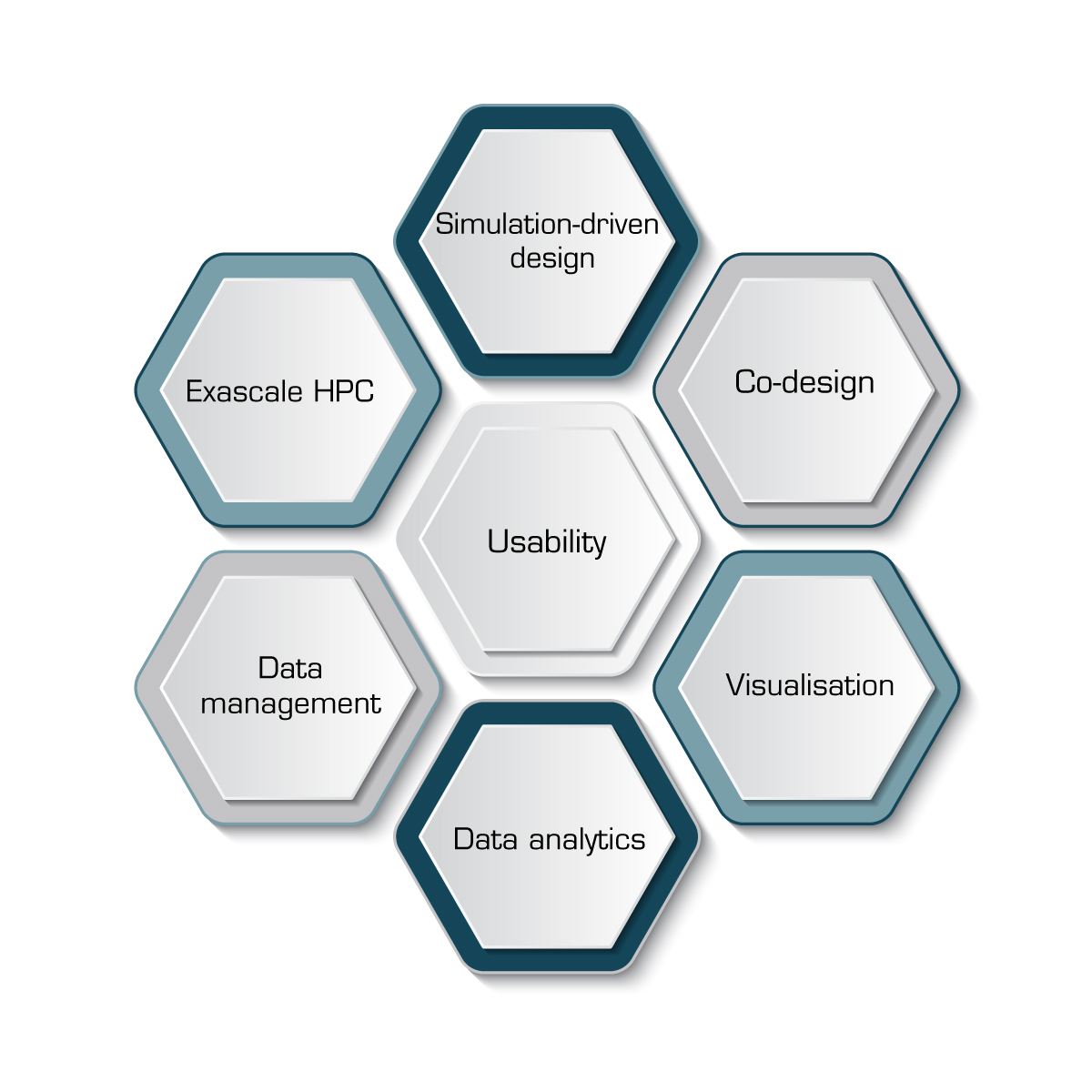 Learn about EXCELLERAT's applications and use cases
EXCELLERAT on social media
Feel free to like, share and follow us.
We'd love to connect with you.
Any questions? Contact us via info@excellerat.eu.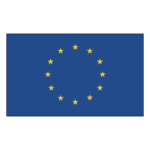 The EXCELLERAT project has received funding from the European Union's Horizon 2020 research and innovation programme under grant agreement No 823691.